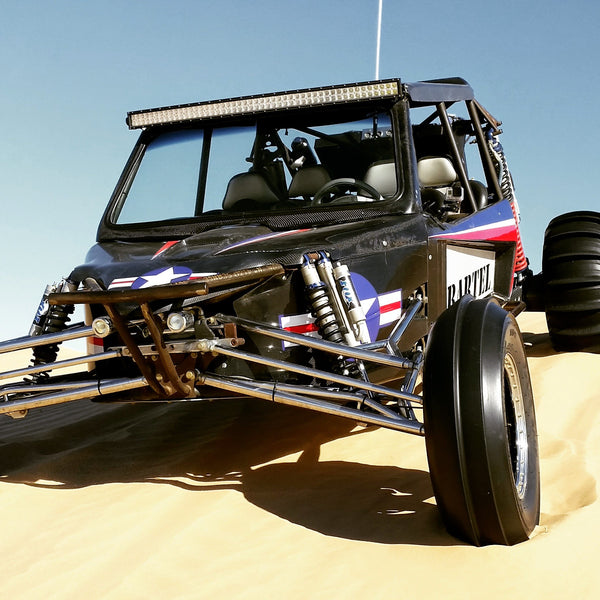 Quality Commitment
At LEDWAREHOUSE, our goal is to provide the brightest and most reliable auxiliary and projecting LED lighting systems available today, direct from manufacturer.
We source premium grade materials for our products from as many US sources as possible and continuously strive to improve the durability and longevity of our products.
Since our inception in 2011, LEDWAREHOUSE has grown to serve some of the largest private label companies in the offroad and work lighting markets.
The Smart Choice
Many companies spend considerable amounts on marketing and advertising to promote their products - as a result, those products carry a significant premium.
We believe that quality and value are best delivered by focusing first on the customers needs and not our marketing budget.
Our products should be a necessary compliment to your vehicle, not the most expensive accessory on it. We know you agree - and thank you for making The Smart Choice
- LEDWAREHOUSE TEAM